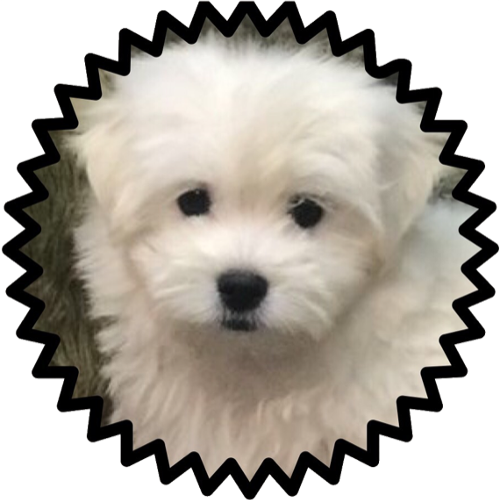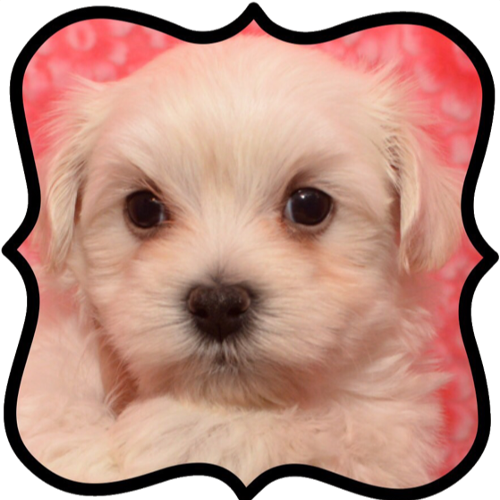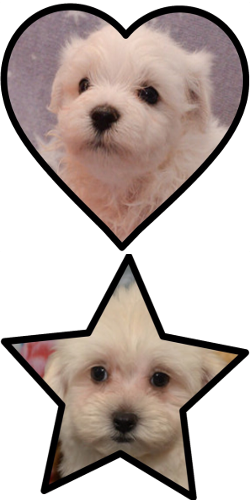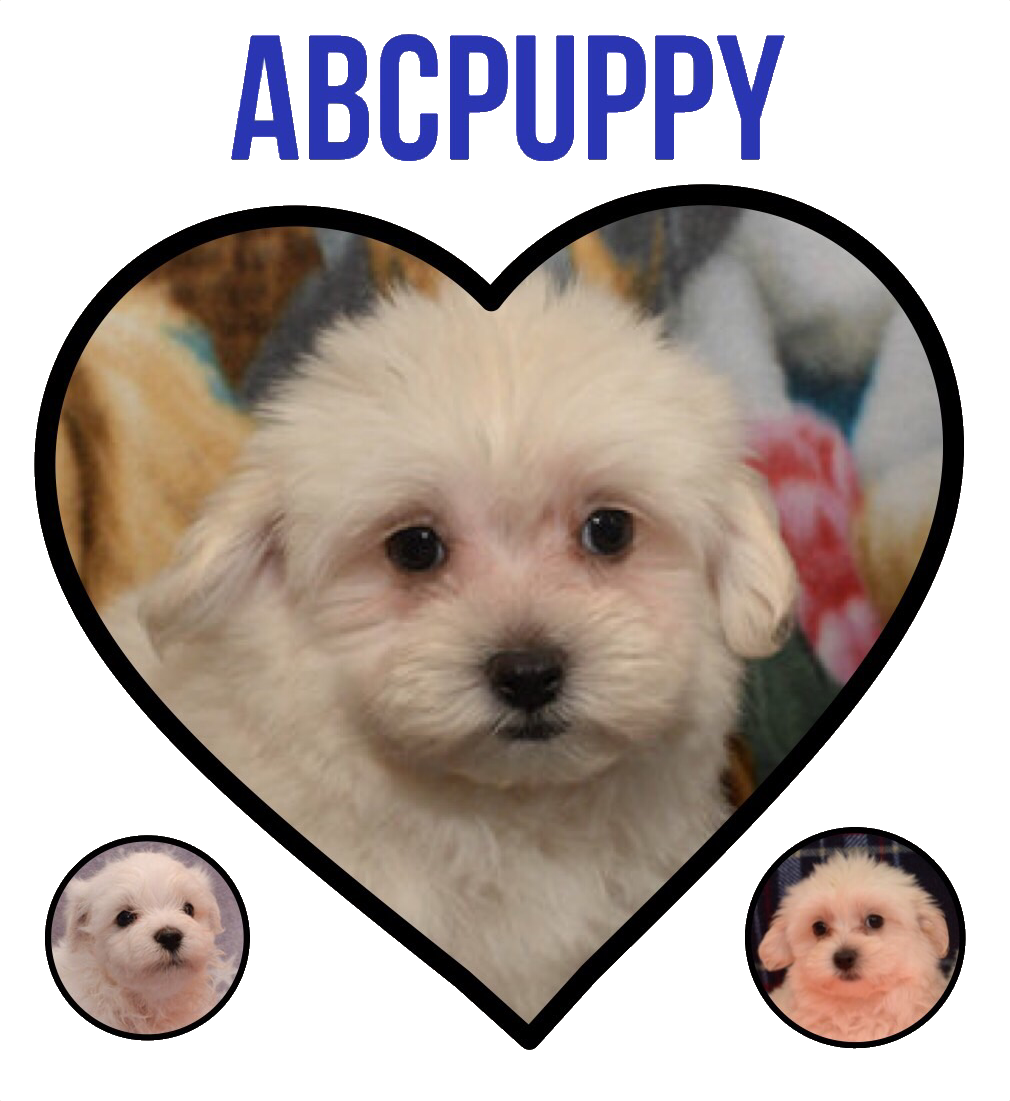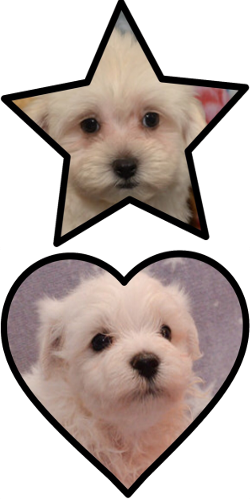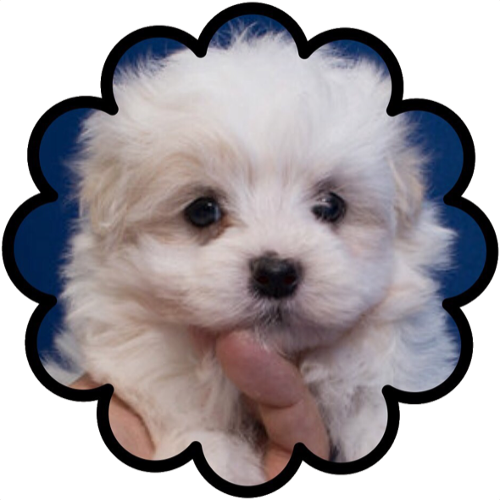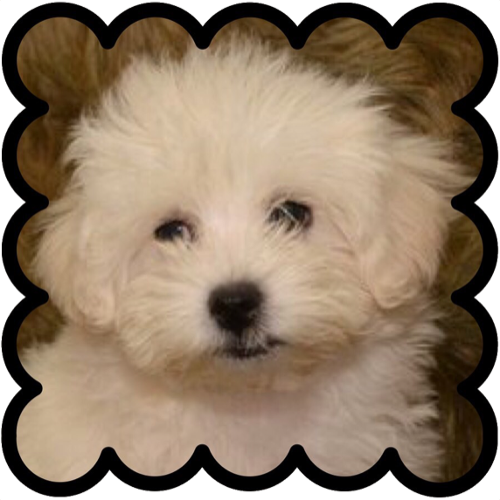 Contact Us
Accepting calls from 9:00AM to 9:00PM. Central time.

956-332-2676 = Phone
877-788-5731 = Fax
By email:
Please use the form below.
If for any reasons you do not hear from us, it is because:
A). You misspelled your email.
B). Our reply went to your junk/spam mail.
C). If it went to our junk/spam mail.
If you don't get a response within 24 hours please call or text us at 956-332-2676
LOCATION: Our residence is located in Donna TX and for privacy purposes, pick up location will be disclosed after we speak over the phone, after your payment, after receiving your deposit or your appointment has been confirmed.

LINKS:
You can find more information on our FAQ'S page