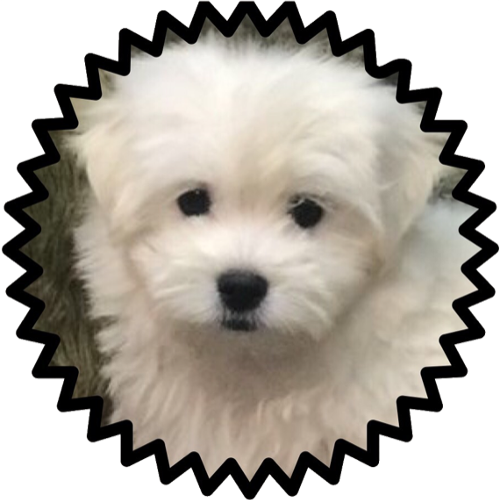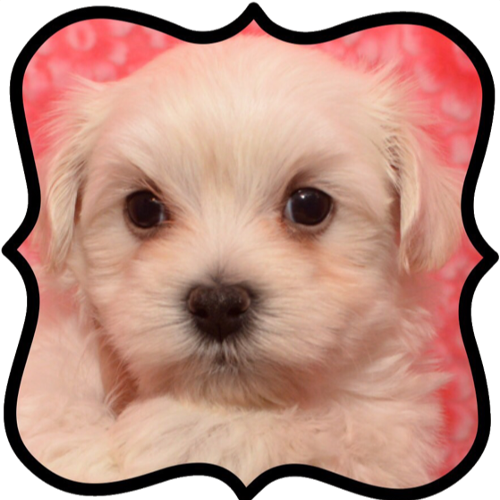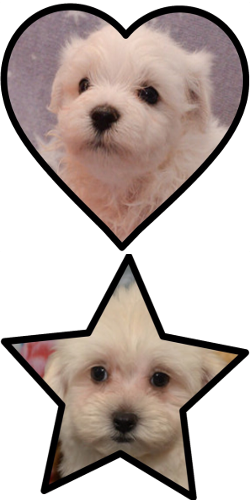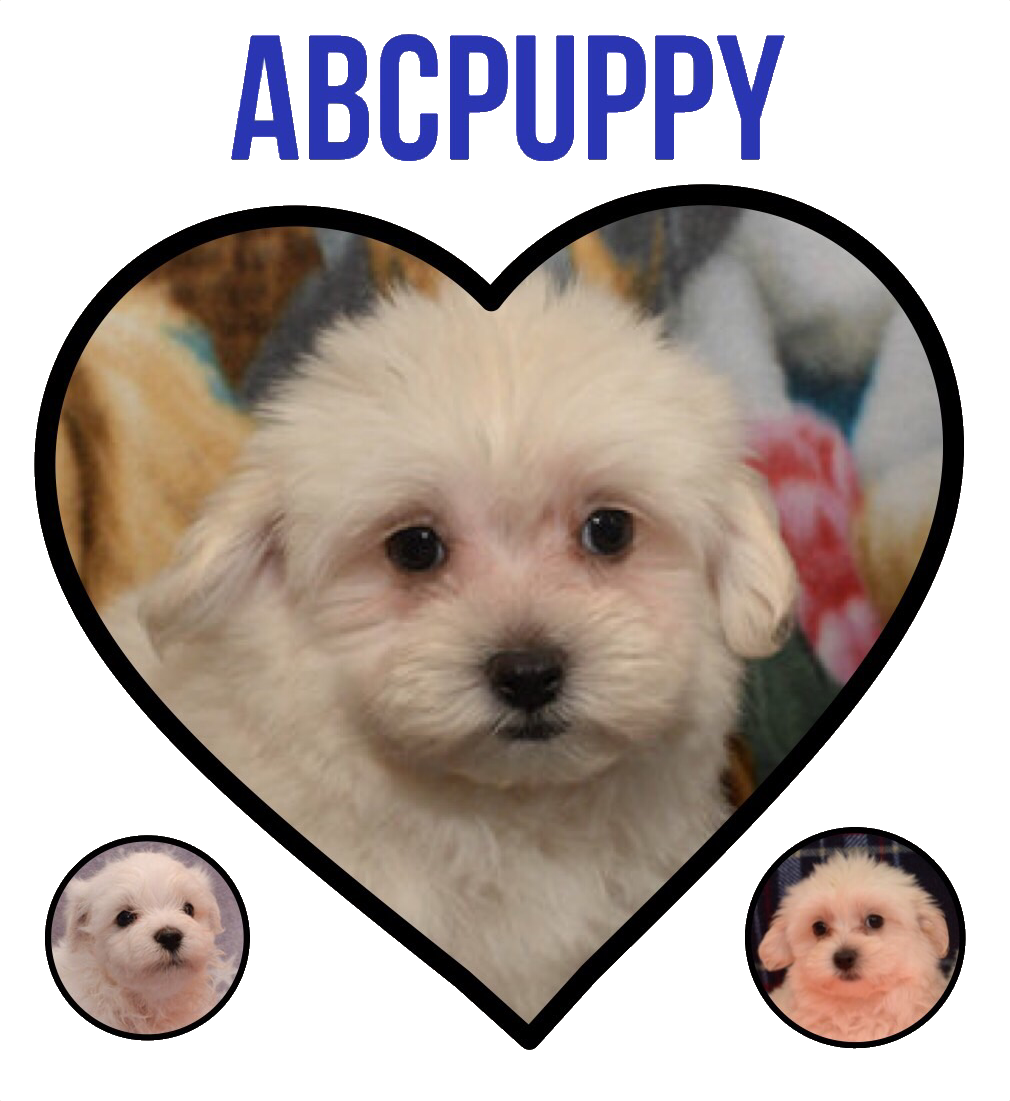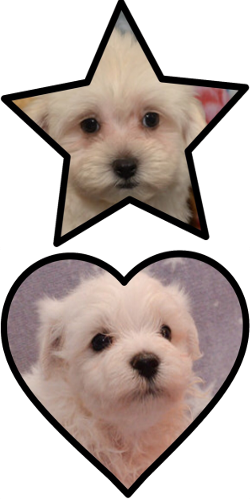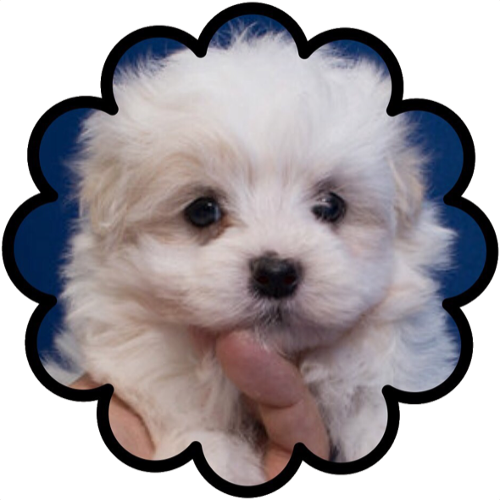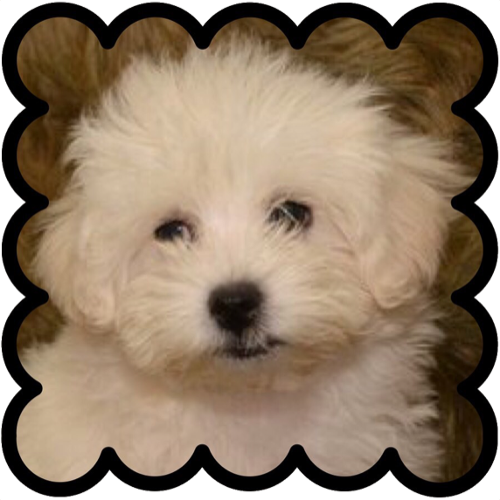 OUR CREDENTIALS
How to tell the difference between a fraudulent website from a genuine one? very simple, just look at the credentials, history and background. Here are some hints.
We have over 12 years of breeding experience.
We are a reputable breeder that has over 500 testimonials with customers from over 10 years ago.
We are USDA licensed and inspected. License # 74-B-0737
DBA CSpuppies and we must collect sales taxes on local sales within Texas. Tax ID number: 3-20391-5281-7
Affordable prices, compared to other websites who charges $3000 to $5000 per puppy.
Only accept reliable, scam-free payments like credit cards or PayPal, fraudulent sellers/breeders would usually ask you to wire money.
Financing available, click Here to apply.
UP TO 1 YEAR MONEY BACK health guarantee, and up to 10 years partial credit warranty.
NO PUPPY MILLS. We are small scale breeders and sometimes also we work with small scale breeders (families we can trust).
Each puppies is sold with current vaccinations, dewormings and microchip.
See how old our website is, check on any "whois database search", https://whois.icann.org/en/lookup?name=abcpuppy.com
There you will find out when the information was created.



image widget