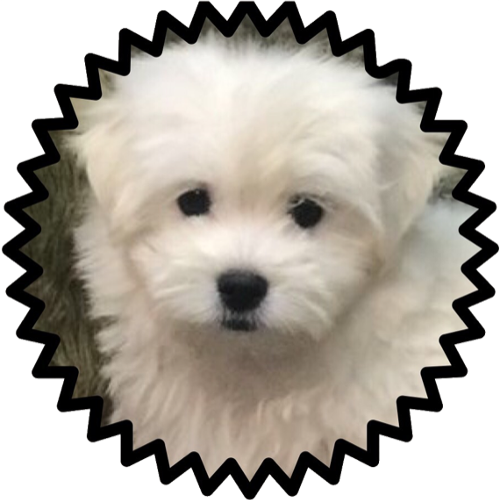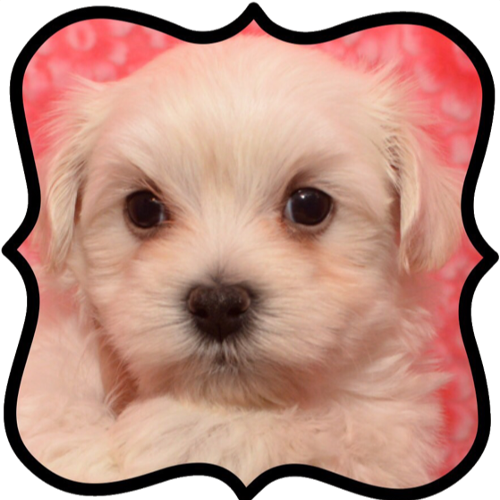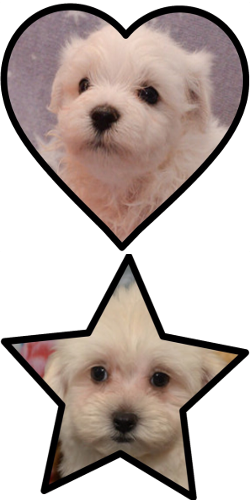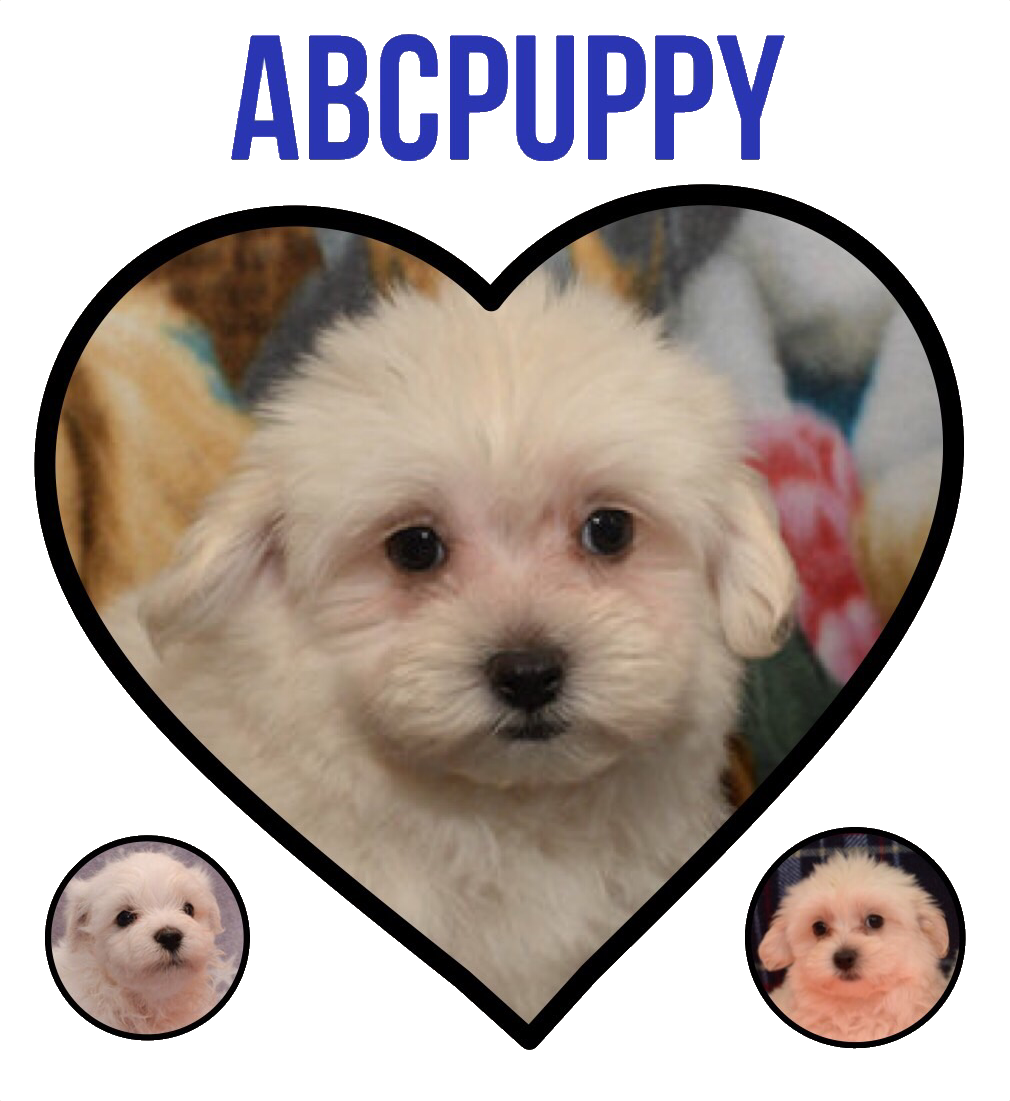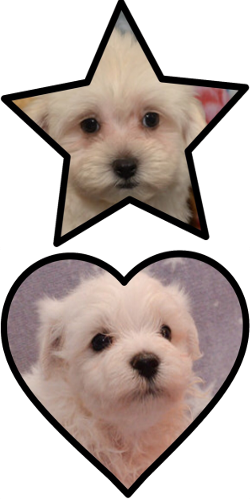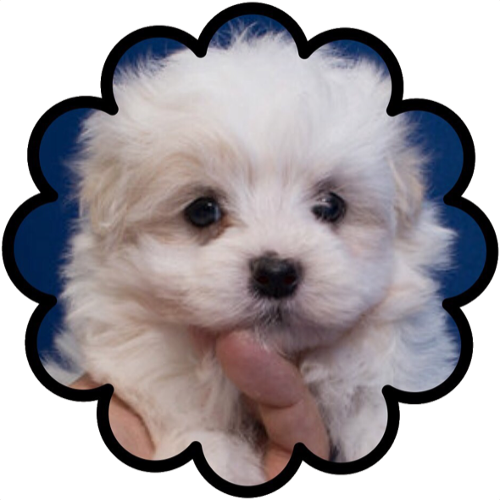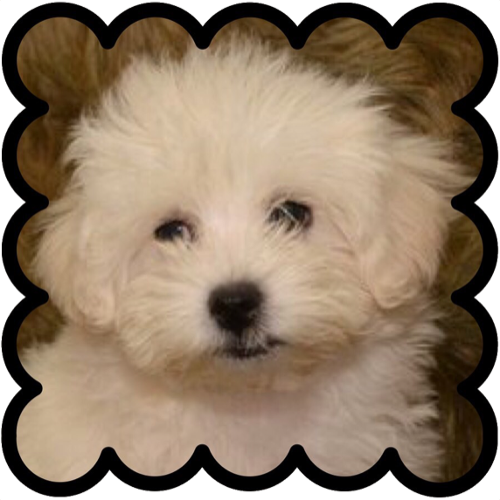 DELIVERY INFORMATION
Shipping by plane is an extra $350
Buy 2 puppies of the same age and the second travels for an extra $50.00 dollars.
GROUND DELIVERIES: We charge $50 an hour of one way driving time (this includes gas, car rental and round trip driving time.
Alice TX - 2 hours away = $100.00

Corpus Christi TX - 2.5 hours away = $125.00

Laredo TX - 3 Hours away = $150.00

George West - 3 Hours away = $150.00




Please note, we may not be available to use this service on high seasons/holidays like Christmas.
PLANE DELIVERY: We ship with AMERICAN AIRLINES 800-227-4622 (From Mondays through Saturdays only) or UNITED AIRLINES 800-575-3335.
Please call each airlines to check for available destinations, even if they have regular flights to your closest airport, they may not ship a pet.

Delivery by plane is about $350 dollars which includes a travel crate, and health certificate.12 weeks or older puppies will require rabies shots (an extra $20 to $25)

We do not ship to other countries.
There isn't such a thing as FedEx, UPS, DHL, Postal Service, grey hound or train delivery on puppies.

We don't fly the planes, We don't control the weather and we don't make the rules, All flights are subject to be changed or delayed.

Arrival times may be early afternoon or late evenings it depends on availability and/or our other flight bookings.

Shipping dates are subject to be changed or delayed at our discretion (for any situation that arises out of our control).

If the buyer can't come to the airport in person, use this Pickup & release Form to authorize someone else for pick up. This change must be made at least within 24 hours prior to the delivery date.

After payment is received, we'll email you the flight information, (pick up location, phone number, and confirmation, booking or waybill number within the next 24-72 hours. If we are using American Airlines, we will email you the waybill number after the puppy has been dropped off at the airport.

WHEN IN TRANSIT:

Shipping by plane is safe, safe, and safe!. We ship 95% of our puppies which is proofs of how safe the process is.

The puppy travels in a crate with plenty of space to stand, turn around, sleep and even play (Compared to the passengers area, pups have much more space than us).

We include a small towel or a small matt on the bottom so the puppy will travel comfortably.

The place where puppies travel is temperature and pressure controlled.

Your puppy usually sleeps most of the flight or plays when she/he is awake.

We include a little bit of food inside and the airlines staff will supply with water at the connecting station and at the time of arrival if needed.

We do not use sedatives.

PICKING UP AT THE AIRPORT:

You can pick up the pup after 20-45 minutes of arrival time. Just Bring your ID & Confirmation or waybill Numbers (whichever has been provided to you, this varies depending on the airlines) to the airport and you keep the crate.

Depending on each airport, the pickup location could be either at the Cargo Office, Baggage Claims or Ticket Counter. Please call the airlines to find out where you should pick up your puppy.

Please inspect the documentations when receiving the puppy!. Make sure you get the puppy's health records (A white envelope that travels with the dog).

You must bring to the airport: Nutri-cal (High Calorie & Vitamins supplement) or an alternative supplement for puppies, just honey works great too. This will help to raise their glucose levels and avoid hypoglycemia, also consider to bring p

aper towel, some water, puppy food, baby wipes, newspaper to change the bedding, a blanket if temperatures are cold, and a towel.

Do not expect a 100% clean puppy. Puppies will do their business inside the crate if they have to. Once you get home, bathe the puppy (you may use a regular, non medicated shampoo), dry well with a towel and may use a hair dryer (warm, if it's set on hot, don't get it too close). If the puppy seems a too stressed, scared, etc. Please use some wipes or damp towel and bathe the next day.

To see how the crate looks like, click here. Color may be different and it may NOT match the puppy's sex/gender.
---
HOLDING FEES:
We can hold your puppy for 10 days for free of charge, after that, there will be a holding fee of $35.00 weekly.

Holding days will start counting after the puppy's release date (if your payment is received prior to this date), if your puppy is ready to ship anytime, we will start counting the days when your payment has been received.
---